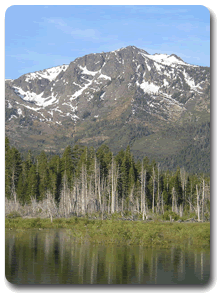 Unbelievable Mountain Views
See What's Inside....OUTSIDE! Enjoy majestic mountain views while exercising outdoors.
"It's really neat being able to diversify your workouts. Also, training with the group is a big, big part of what you're doing. If you didn't have the group, it wouldn't be the same."
--Kelly H.

Show All » Daily Blog » May 2011 »
May 15, 2011
- May 15, 2011
Well, I guess it wouldn't be "Spring" Boot Camp without SNOW, now would it?!? I was hopeful that mother nature would cooperate this year, but I guess she always has something up her sleeve! ;-)

Regardless, Spring Boot Camp 2011 is off to an amazing start! We have a wonderful group of ladies that are not only dedicated to their personal goals, but also to their individual teams and of course, the MOXY TEAM.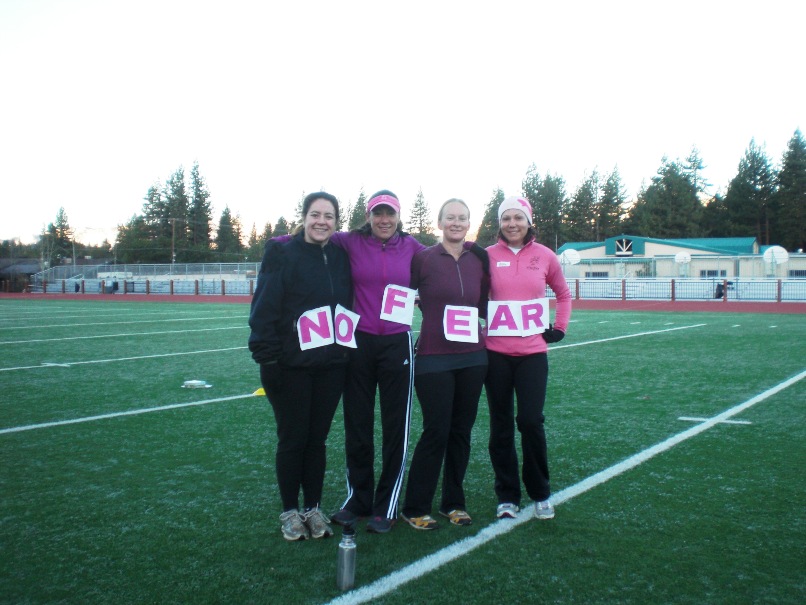 "Individuals play the game, but teams beat the odds"

Last week we started up our all new BASIC TRAINING BOOT CAMP with much success. We've had three awesome workouts already and are looking forward to some great results!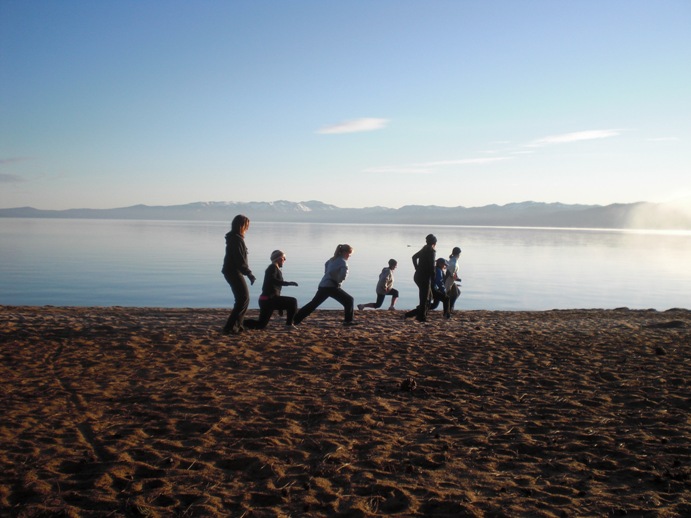 Also, a little "shout-out" to our first four recognition band recipients:

Run like a GIRL- Tracie Moultrup and Sherry Newberger
Got MOXY???- Kel Gennert and Carrie Turner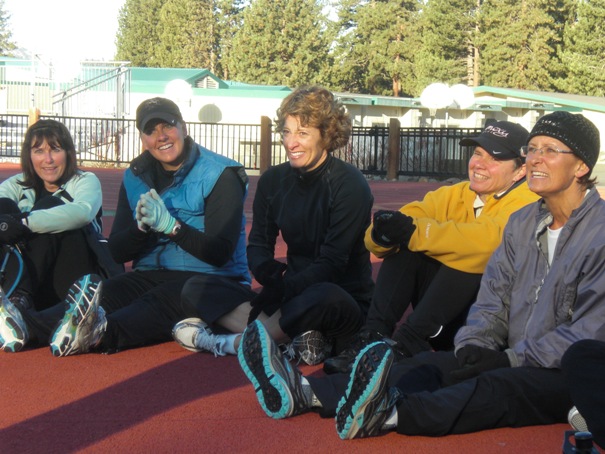 We look foward to four more weeks of crisp mountain air, butt-kicking workouts and all of our strong, spirited and devoted MOXY GIRLS!




« Go Back
---