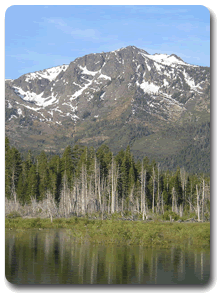 Unbelievable Mountain Views
See What's Inside....OUTSIDE! Enjoy majestic mountain views while exercising outdoors.
"It's really neat being able to diversify your workouts. Also, training with the group is a big, big part of what you're doing. If you didn't have the group, it wouldn't be the same."
--Kelly H.

Show All » Daily Blog » January 2011 »
January 11, 2011
- January 11, 2011
"Happy New Year" to everyone!!!
Yes, we are still up with the sun and out with the girls.... Just not on the computer too much since vacation and the holidays hit full force (oh, and newborn twins)!!!!!! Whew. Although it was a perfect holiday season, we are really looking forward to being back in the swing of things. The start of our 2nd TNT Boot Camp has been awesome! These Moxy Girls have a ton of HEART and HUSTLE.... We love that. It makes our job so rewarding!

And.... in case you haven't seen her around, Erika is back!!! She's training hard and proving that she knows exactly what it means to be a MOXY GIRL. "Welcome back..... You're Amazing!"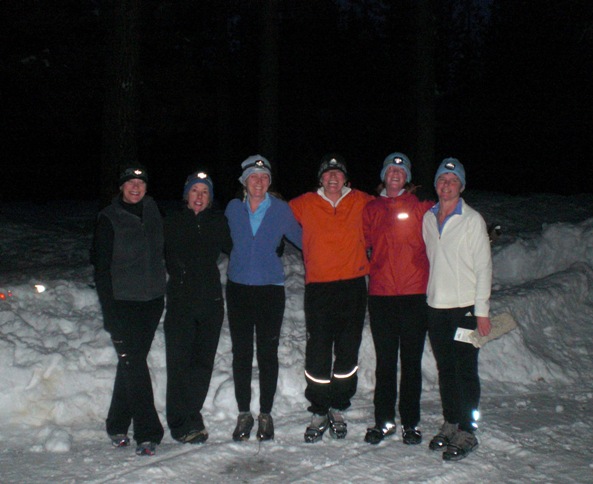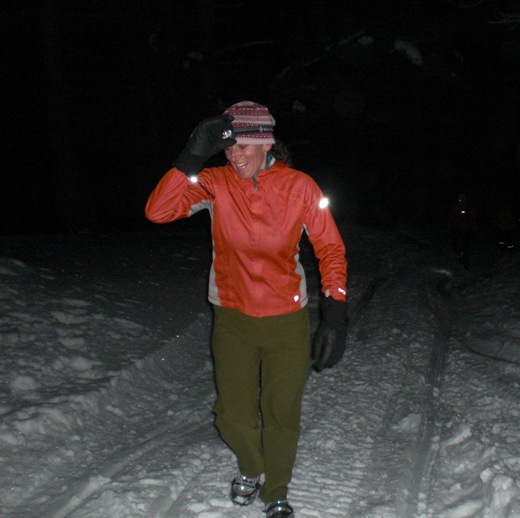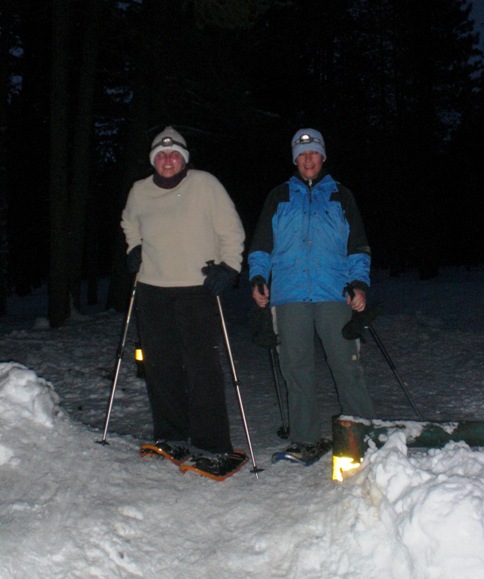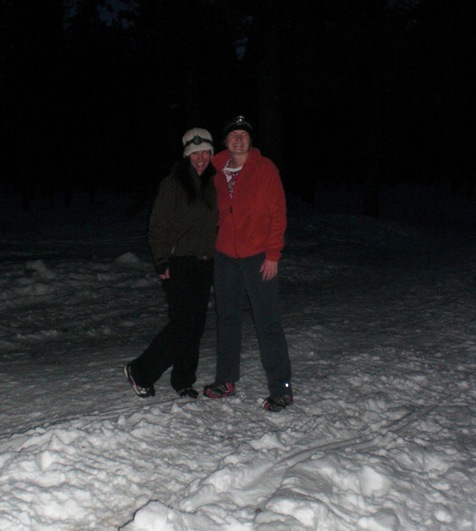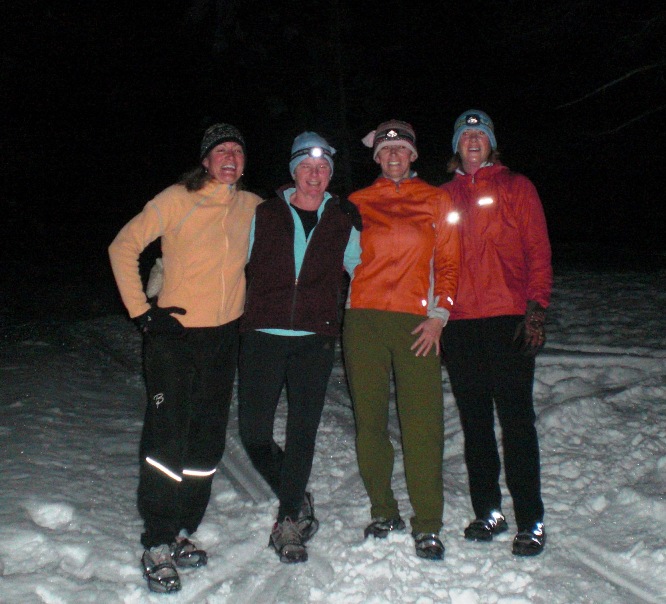 « Go Back
---