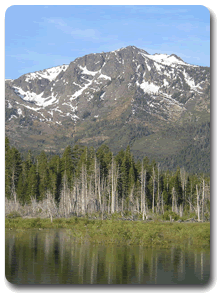 Unbelievable Mountain Views
See What's Inside....OUTSIDE! Enjoy majestic mountain views while exercising outdoors.
"It's really neat being able to diversify your workouts. Also, training with the group is a big, big part of what you're doing. If you didn't have the group, it wouldn't be the same."
--Kelly H.

Show All » Daily Blog » November 2010 »
November 9, 2010
- November 9, 2010
"The first fall of snow is not only an event, it is a magical event. You go to bed in one kind of world and wake up in another quite different, and if this is not enchantment, then where is it to be found???"

"When I no longer thrill to the first snow of the season, I'll know I'm growing old."

As I was running for the first time on snow covered trails this season, I realized how lucky we are to live in Tahoe and experience four completely different seasons!!! Winter, Spring, Summer or Fall.... they are all wonderful for different reasons. With the snow, comes the end of biking season, but the start of skiing, snowshoeing, Yak Trax and pumpkin pie lattes!!!! :) Now that's something to celebrate!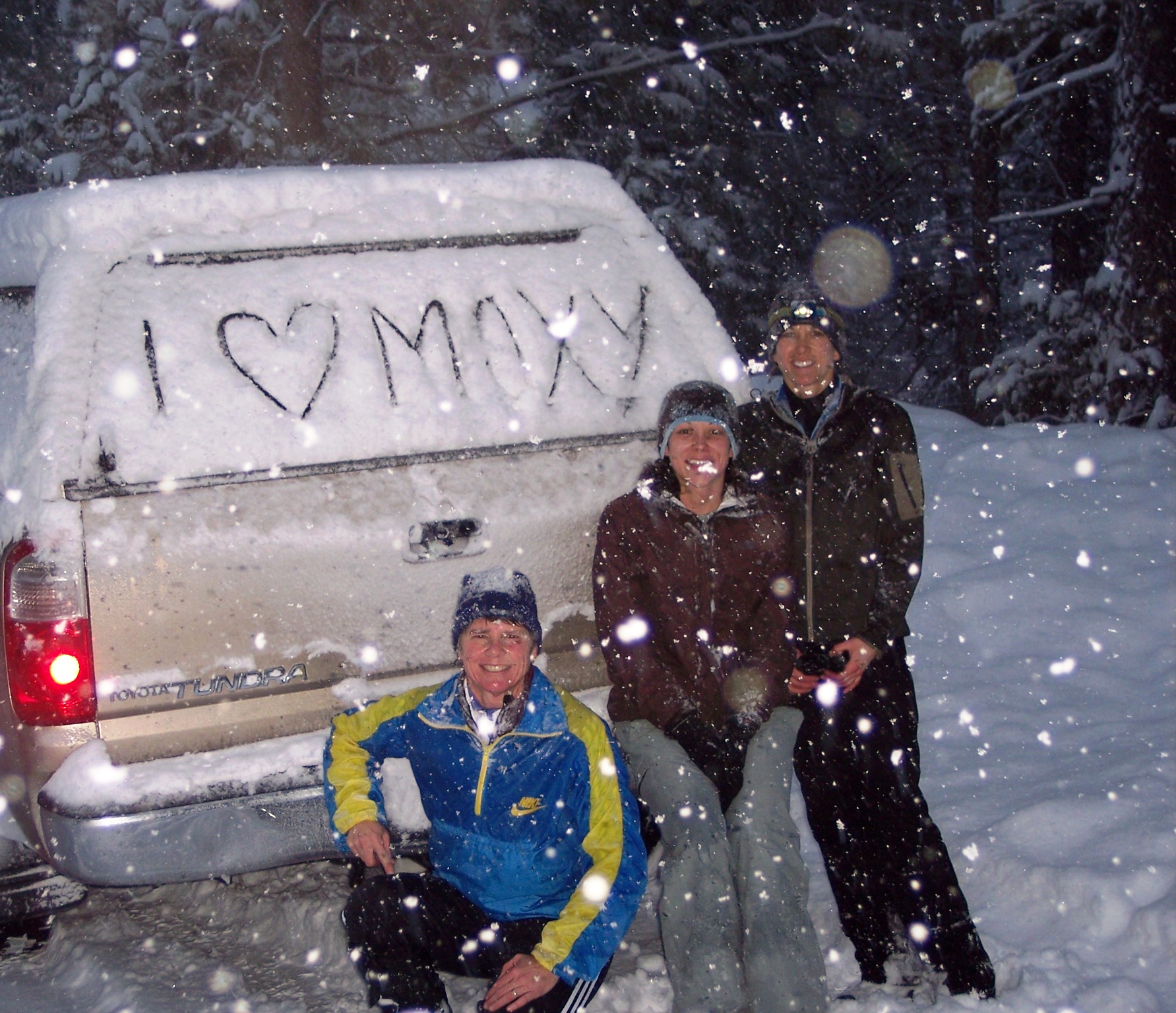 « Go Back
---