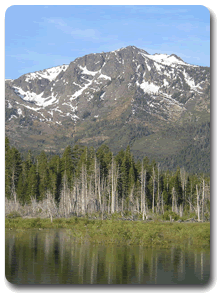 Unbelievable Mountain Views
See What's Inside....OUTSIDE! Enjoy majestic mountain views while exercising outdoors.
"It's really neat being able to diversify your workouts. Also, training with the group is a big, big part of what you're doing. If you didn't have the group, it wouldn't be the same."
--Kelly H.

Show All » Daily Blog » Ocotber 2010 »
October 26, 2010
- October 26, 2010
Nine weeks, 45 early morning wake-up calls, tempo runs, intervals and miles and miles of fun with my Moxy Ladies=

A VERY SUCCESSFUL Triple Crown Endurance Boot Camp!!!

We are sooooo proud of all our girls- especially those who hung in there rain or shine..... Oh wait, I mean rain, rain, and MORE RAIN..... to complete all three Triple Crown events! Some of you ran your very first 10K, half marathon or marathon this season. Some improved hugely in their speed and endurance. And some of you gained nothing but CONFIDENCE. Whatever it was that you acheived the last nine weeks, you should be extremely proud of yourselves!!! You've got MOXY! ;)

"Of course I'm ambitious. What's wrong with that? Otherwise you sleep all day."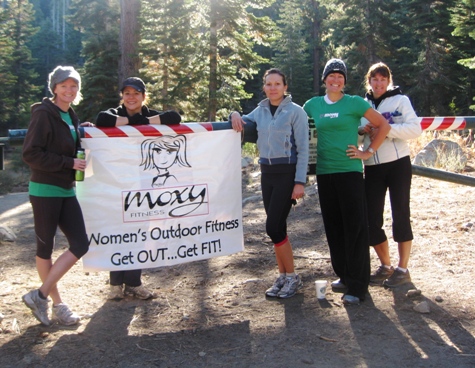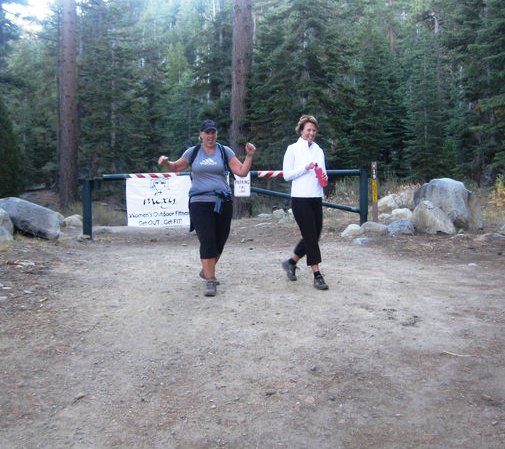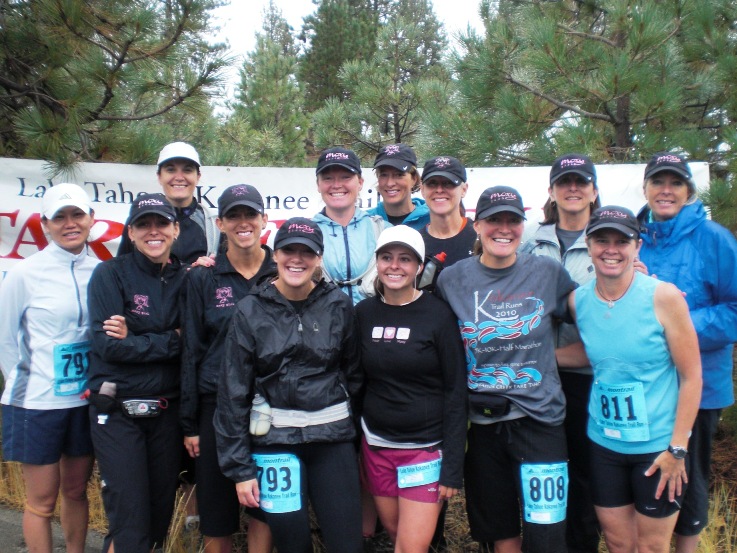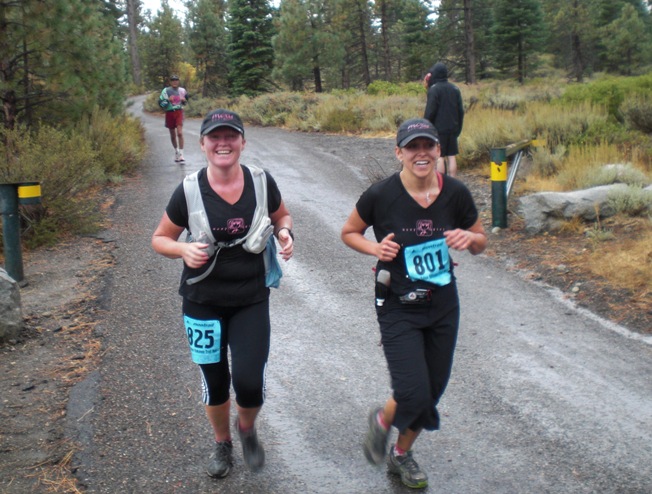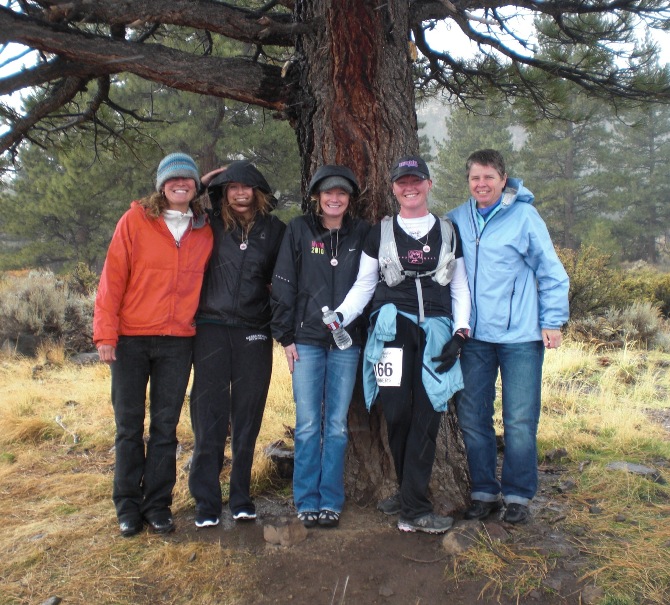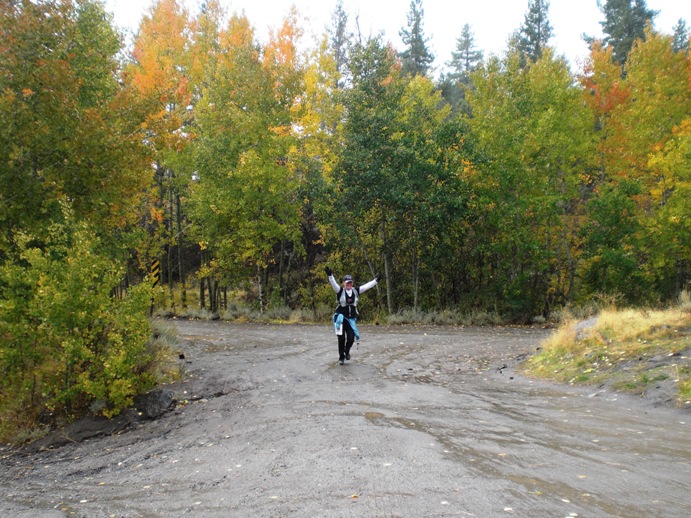 « Go Back
---