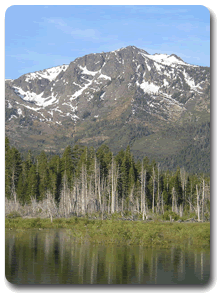 Unbelievable Mountain Views
See What's Inside....OUTSIDE! Enjoy majestic mountain views while exercising outdoors.
"It's really neat being able to diversify your workouts. Also, training with the group is a big, big part of what you're doing. If you didn't have the group, it wouldn't be the same."
--Kelly H.

Show All » Daily Blog » September 2010 »
Sept 21, 2010
- September 21, 2010
Well, Moxy's "Son of a.... Six Mile" trail run (6.6 to be exact!) last weekend was definitely a success! A beautiful morning and amazing run with views of Lake Tahoe, Fallen Leaf Lake, the Crystal Mountain Range and more... how could you go wrong??!! Another "Thank You" to those of you who came out and gave a HUGE effort! After climbing STRAIGHT UP and over Tahoe Mountain, I'm sure it made plenty of sense why we would call it "Son of a..... ?!#@!!*..... 6 mile!!!"

Good work girls. "You've GOT MOXY!"

"Winning is not about headlines and hardware [medals]. It's only about attitude. A winner is a person who goes out today and every day and attempts to be the best runner and best person he can be… Winning is about struggle and effort and optimism, and never, ever, ever giving up."

"Last is just the slowest winner."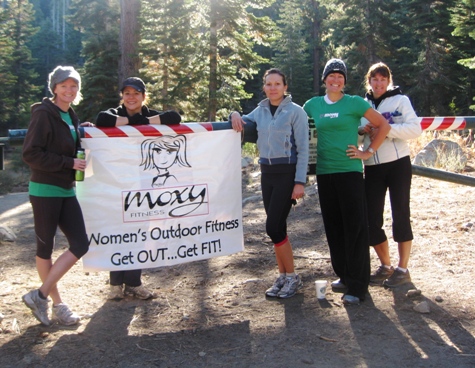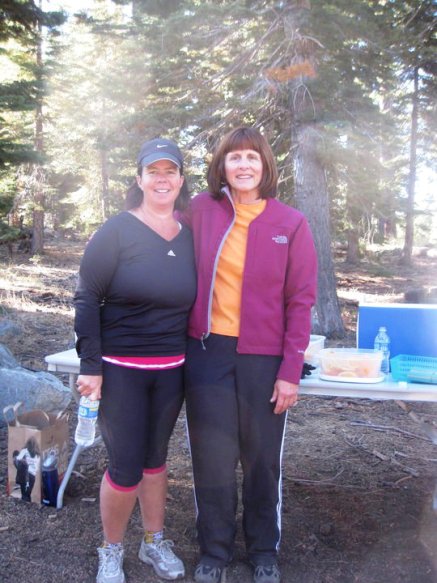 ---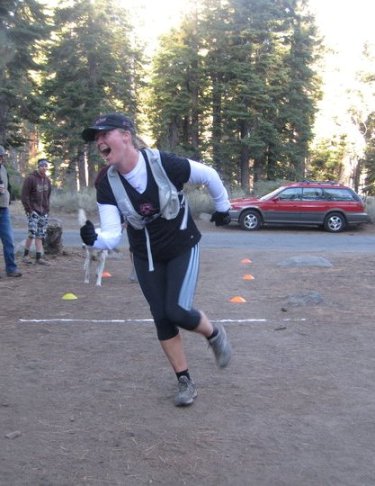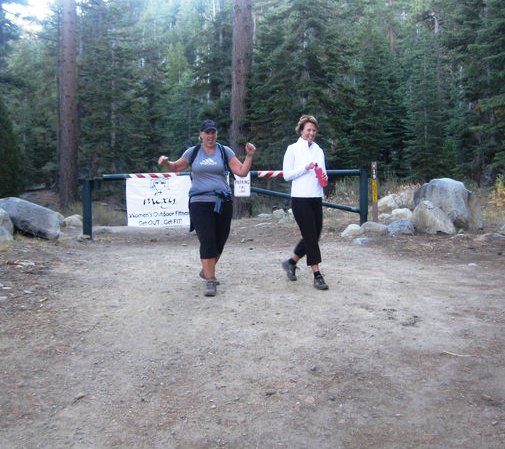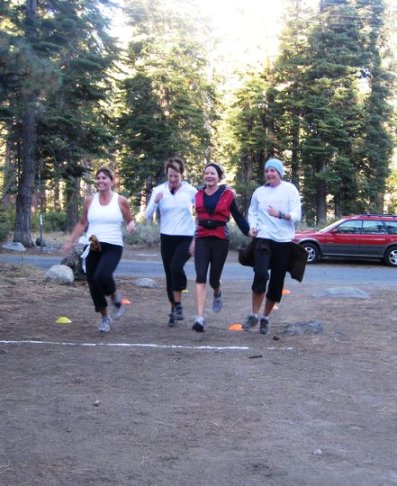 « Go Back
---