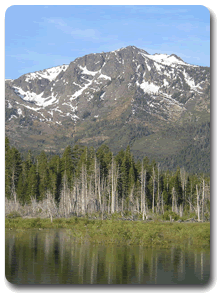 Unbelievable Mountain Views
See What's Inside....OUTSIDE! Enjoy majestic mountain views while exercising outdoors.
"It's really neat being able to diversify your workouts. Also, training with the group is a big, big part of what you're doing. If you didn't have the group, it wouldn't be the same."
--Kelly H.

Show All » Daily Blog » September 2010 »
Sept 15, 2010
- September 15, 2010
Moxy 100
Perform 100 reps of the following exercises as fast as possible, but still keeping good form. To be the most challenged, finish all 100 reps of each exercise before moving to the next exercise (no splitting it up!).

100 Paddlers
100 Tricep Push-ups
100 Squat Thrusts
100 Bicep Curls
100 Push-Ups
100 Power Squats
100 Crunches
100 Box Jumps
(may do stride jumps/step ups instead)

Good job on this workout this morning girls! Wait till we introduce the Moxy 500 next week!!! (Ha-ha!). A special thumbs up to Crystal for doing the ENTIRE set of BOX JUMPS (no modifiying for this girl!)!!!!
You ROCK Crystal!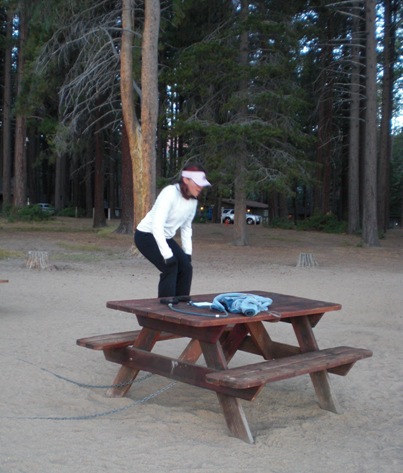 « Go Back
---