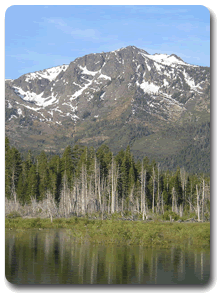 Unbelievable Mountain Views
See What's Inside....OUTSIDE! Enjoy majestic mountain views while exercising outdoors.
"It's really neat being able to diversify your workouts. Also, training with the group is a big, big part of what you're doing. If you didn't have the group, it wouldn't be the same."
--Kelly H.

Show All » Daily Blog » September 2010 »
Sept 3, 2010
- September 3, 2010
Wow..... now that summer vacation is coming to an end, I have no excuses to stay at least somewhat current on the Moxy Blog! Was July 17th really the last Blog entry?!! YIKES. Well, I guess that's the sign of a summer well lived!!! :-) I hope everyone was outside more than they were on their computer as well! Starting up the Triple Crown Endurance Boot Camp last week felt GREAT- it was like going back to school. Back to seeing friends, having a routine and getting focused! Aaah..... all good stuff! Endurance Boot Camp is always a favorite of mine. There's just something about those crisp mornings spent running through the woods with my girls...

"The woods are lovely, dark and deep.
But I have promises to keep,
And miles to go before I sleep,
And miles to go before I sleep..."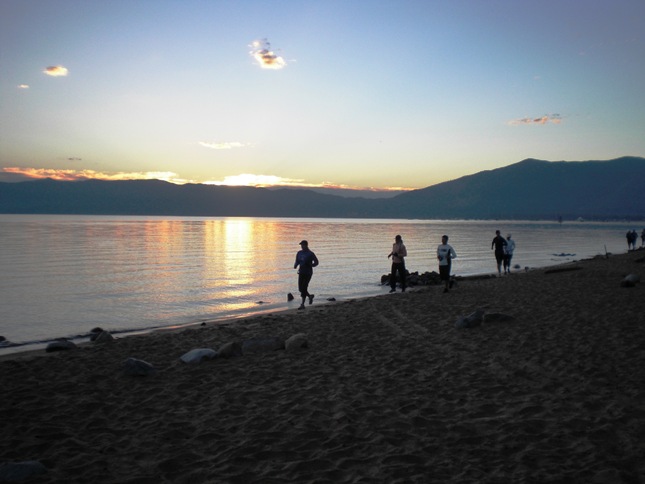 « Go Back
---