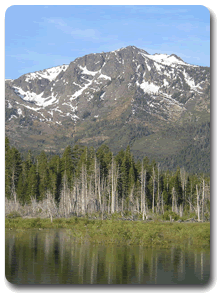 Unbelievable Mountain Views
See What's Inside....OUTSIDE! Enjoy majestic mountain views while exercising outdoors.
"It's really neat being able to diversify your workouts. Also, training with the group is a big, big part of what you're doing. If you didn't have the group, it wouldn't be the same."
--Kelly H.

Show All » Daily Blog » July 2010 »
July 17, 2010
- July 18, 2010
Aaaah..... Warm evenings, BBQs, MOXY, boat rides, beach days, ice cream, hikes, swims, camping, MOXY, sunshine, ice chests full of treats, wildflowers, sunsets, MOXY, bike rides, friends and family, long days, epic trail runs, MOXY, enjoying the outdoors, less time blogging and more time playing...... What Summer in Tahoe is all about!!! :)

We hope you're getting out and enjoying these AMAZING days of summer...... it's short, but SWEET!!!!!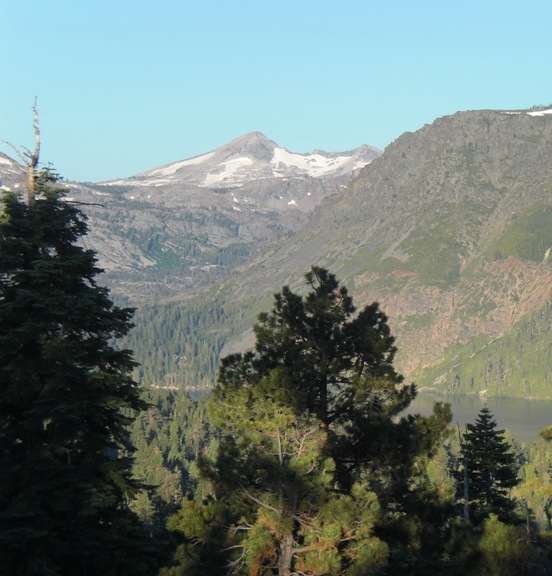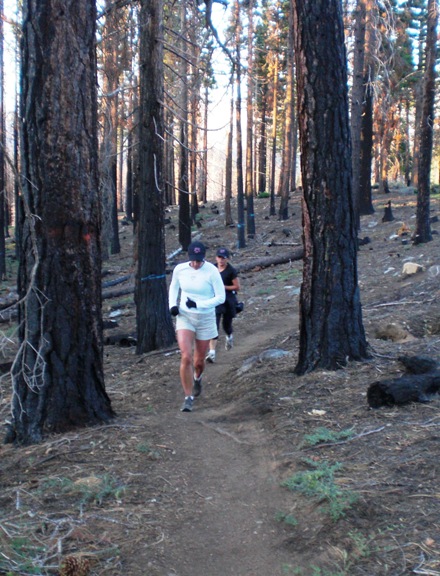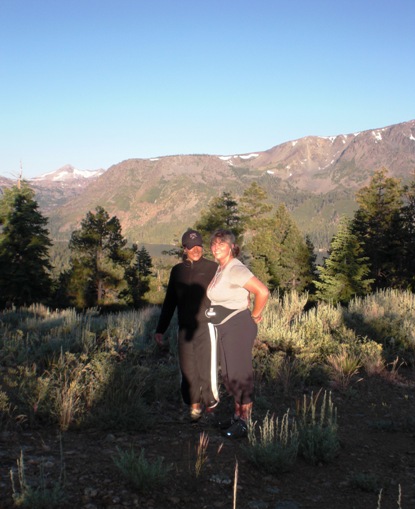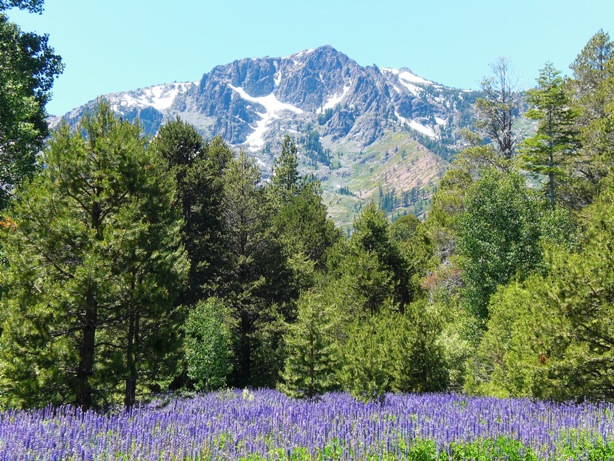 « Go Back
---