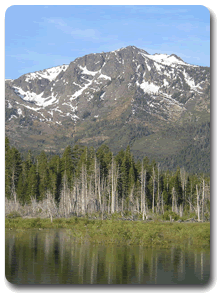 Unbelievable Mountain Views
See What's Inside....OUTSIDE! Enjoy majestic mountain views while exercising outdoors.
"It's really neat being able to diversify your workouts. Also, training with the group is a big, big part of what you're doing. If you didn't have the group, it wouldn't be the same."
--Kelly H.

Show All » Daily Blog » June 2010 »
June 28, 2010
- June 28, 2010
"At last the lake burst upon us--a noble sheet of blue water lifted six thousand three hundred feet above the level of the sea, and walled in by a rim of snow-clad mountain peaks that towered aloft three thousand feet higher still! As it lay there with the shadows of the mountains brilliantly photographed upon its still surface, I thought it must surely be the fairest picture the whole world affords." -Mark Twain

When you witness it first hand at the bottom of Emerald Bay at 6:30 in the morning, there's no denying that Mark Twain had it right! And when your company is fellow Moxy girls.... What else could you ask for??? Another Beautiful Bliss Run Girls- Thanks!!!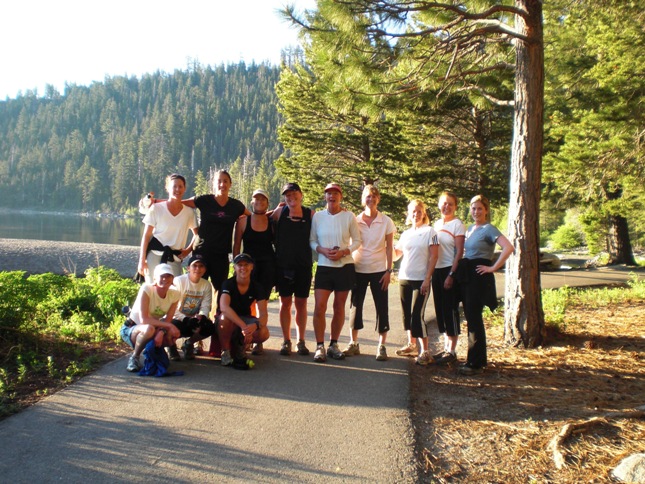 « Go Back
---