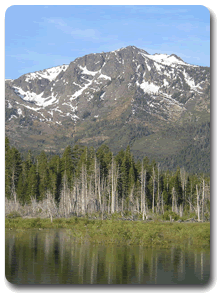 Unbelievable Mountain Views
See What's Inside....OUTSIDE! Enjoy majestic mountain views while exercising outdoors.
"It's really neat being able to diversify your workouts. Also, training with the group is a big, big part of what you're doing. If you didn't have the group, it wouldn't be the same."
--Kelly H.

Show All » Daily Blog » June 2010 »
June 23, 2010
- June 23, 2010
The Nevada Moxy Girls performed this timed pyramid this morning - what a tough group of girls -100% effort by all.
It's nice to have you on The Team!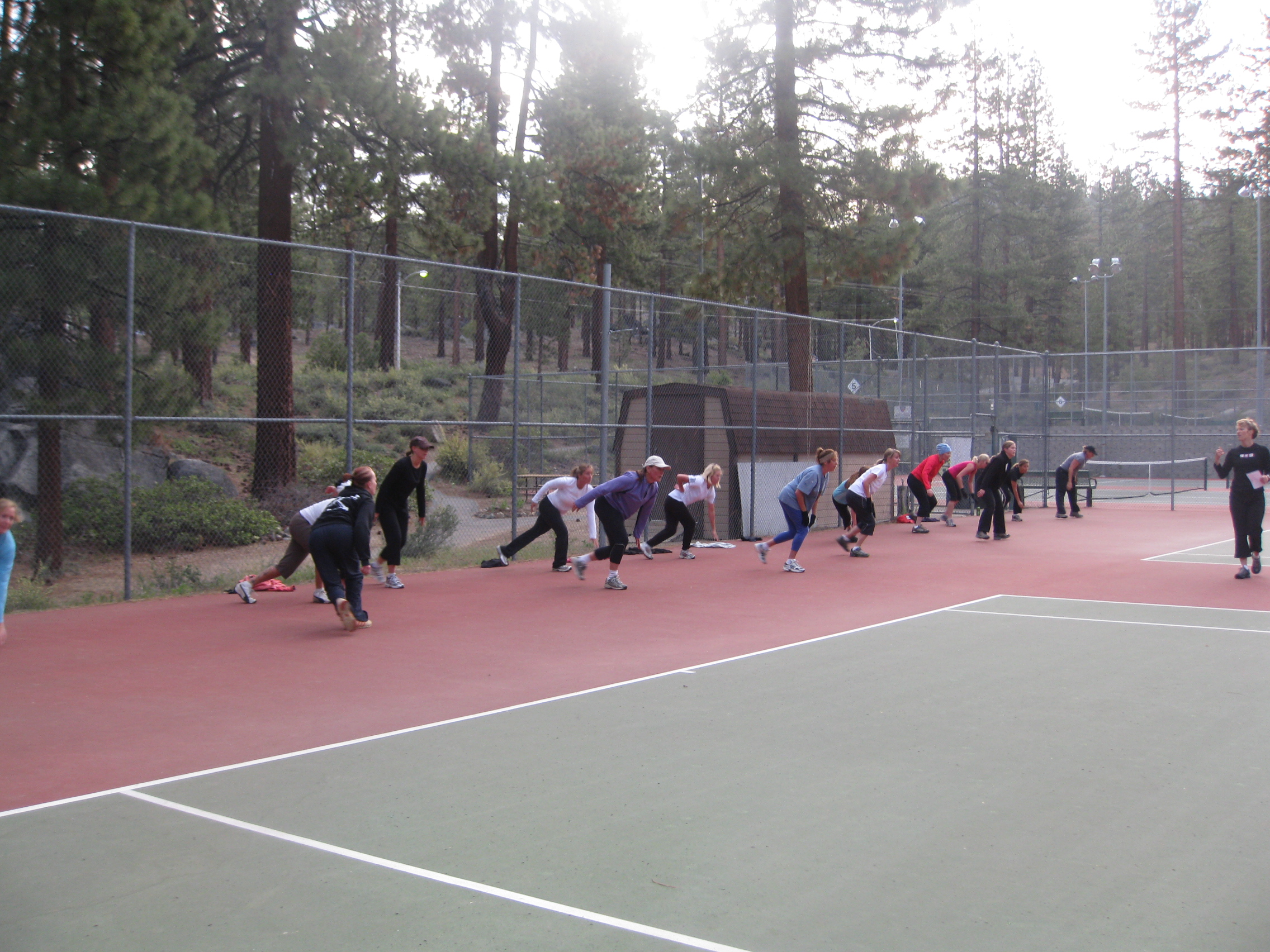 TIMED PYRAMID:
Perform 30 sec ON/30 sec OFF of each of the following exercises. Then repeat ALL exercises for 40 sec ON/20 sec OFF, then repeat ALL exercises for 50 sec ON/10 sec OFF, then go back down the pyramid: 40 ON/20 OFF, 30 ON/30 OFF (30 second recovery periods can be done in plank position!)

1. Power Skip/Back Pedal
2. Lunge Jumps
3. Lateral Shuffle Line Touch
4. Sumo-Chair
5. Grapevine
6. Skater Hops
7. Squat Thrusts
8. Line Sprints

Remember to give 100% effort.
You get what you give!!



« Go Back
---