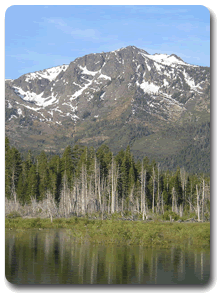 Unbelievable Mountain Views
See What's Inside....OUTSIDE! Enjoy majestic mountain views while exercising outdoors.
"It's really neat being able to diversify your workouts. Also, training with the group is a big, big part of what you're doing. If you didn't have the group, it wouldn't be the same."
--Kelly H.

Show All » Schedule » Tahoe Schedule »
Summer Schedule
- June 11, 2010
Click on the link below to see the Tahoe "Fit for Summer" schedule.
Commit to stay FIT this summer by getting
"Up with the sun and Out with the Girls!"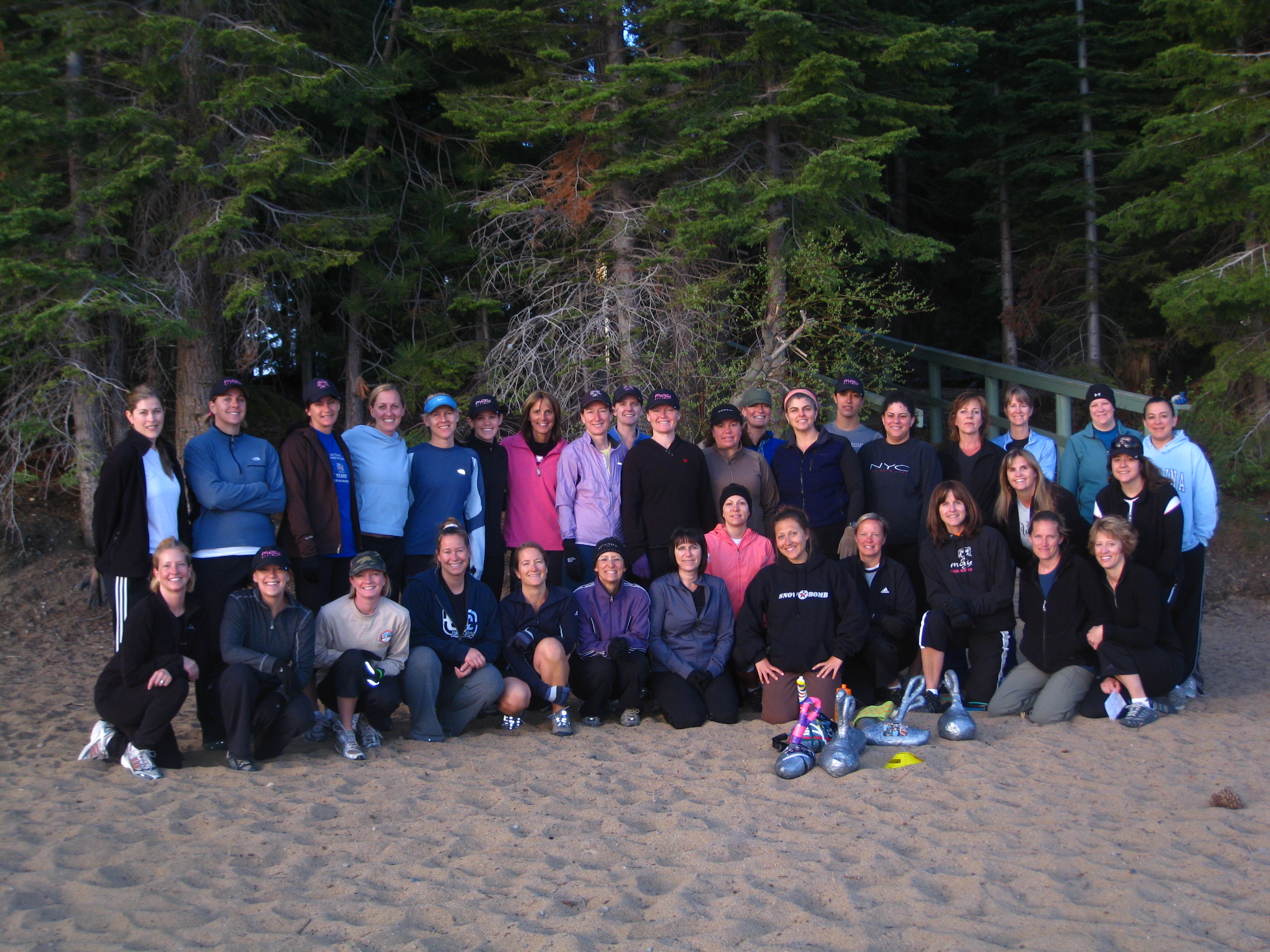 « Go Back
---