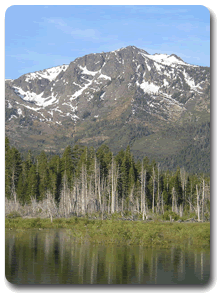 Unbelievable Mountain Views
See What's Inside....OUTSIDE! Enjoy majestic mountain views while exercising outdoors.
"It's really neat being able to diversify your workouts. Also, training with the group is a big, big part of what you're doing. If you didn't have the group, it wouldn't be the same."
--Kelly H.

Show All » Daily Blog » June 2010 »
June 4, 2010
- June 4, 2010
What a fun relay this morning! Congratulations to the winning team - "The Great White Sharks". Everyone put out a great effort and lots of good energy. There's nothing like the spirit of competition to bring out the best in everybody.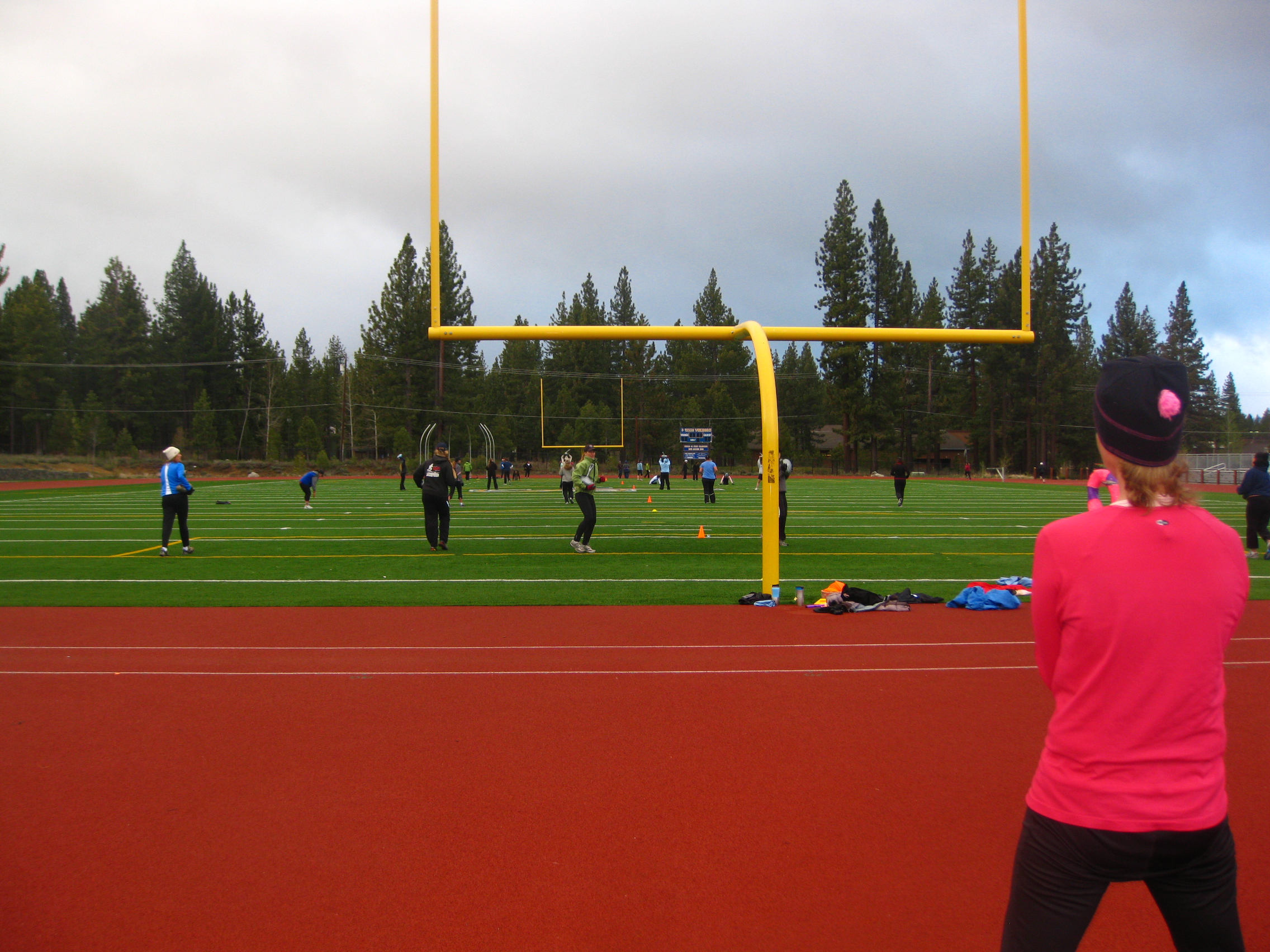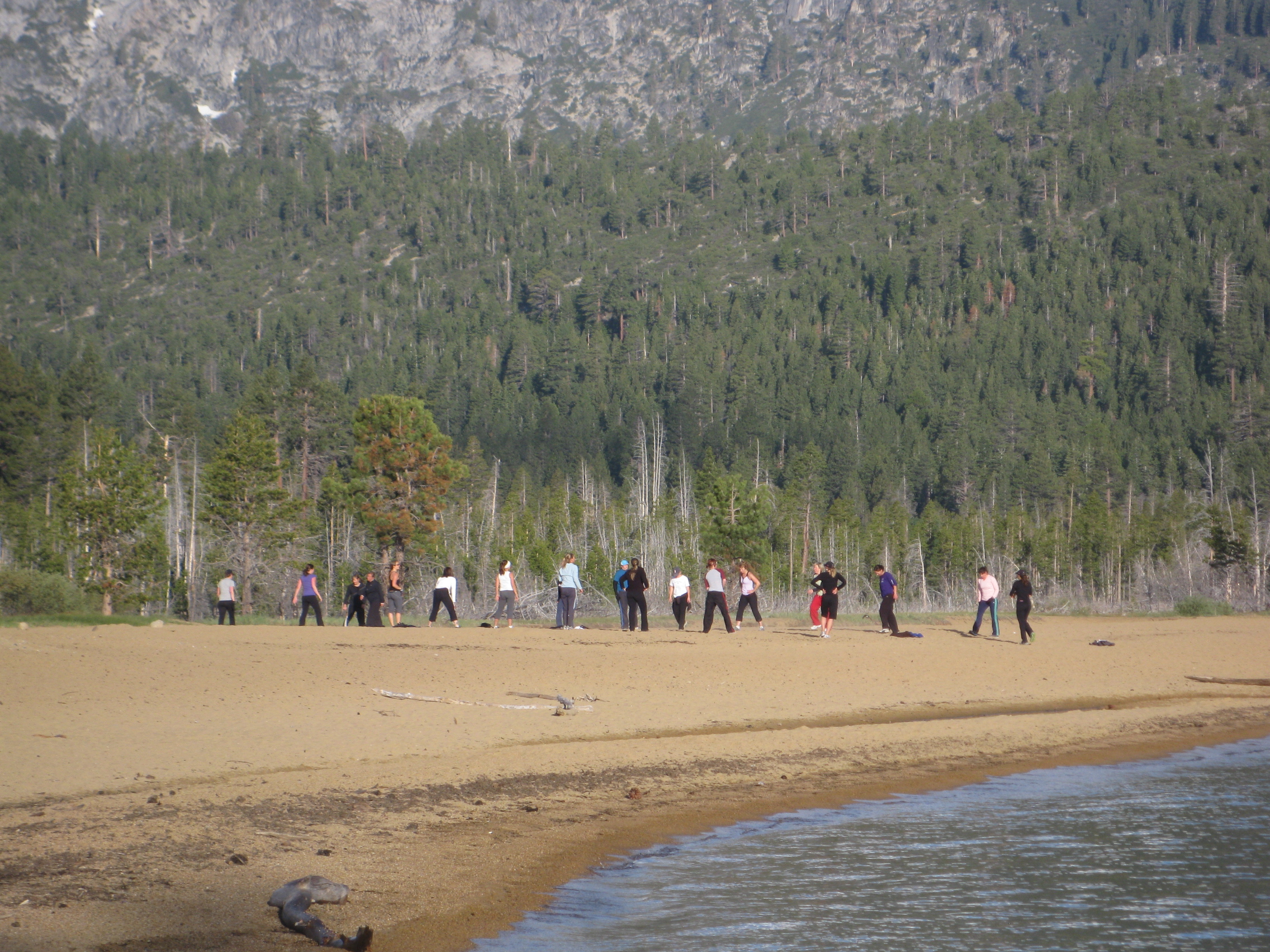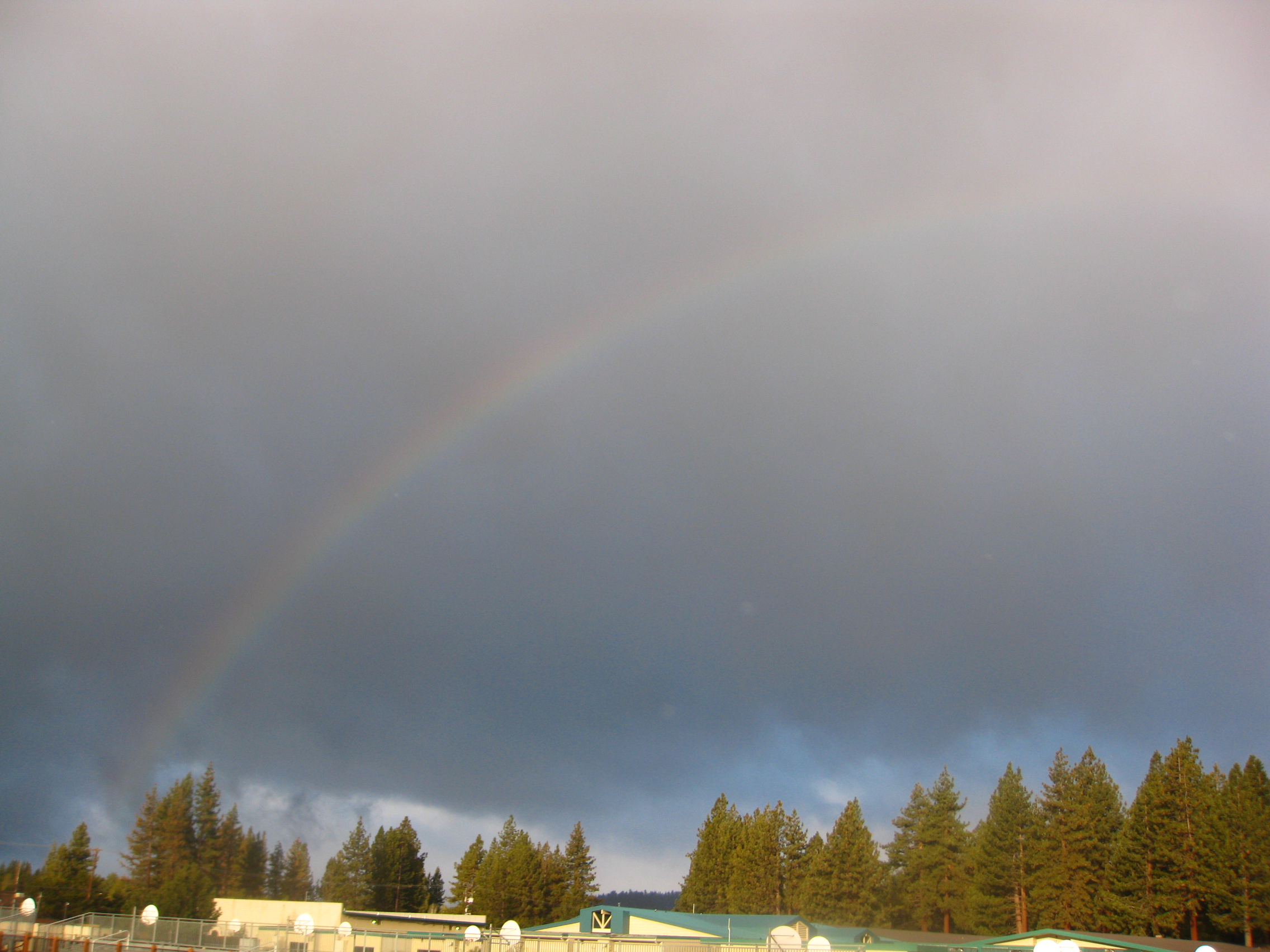 RECOGNITION BANDS

"Run like a Girl"
Jennifer Brackett & Wendy Vane

"Inspire, Endure, Believe"
Stephanie McGrath & Denise Foershler

"Got Moxy"
Stephanie McGrath & Myakia Corrigan


« Go Back
---