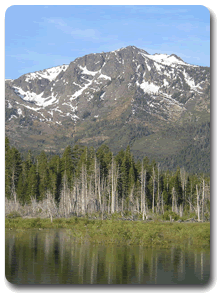 Unbelievable Mountain Views
See What's Inside....OUTSIDE! Enjoy majestic mountain views while exercising outdoors.
"It's really neat being able to diversify your workouts. Also, training with the group is a big, big part of what you're doing. If you didn't have the group, it wouldn't be the same."
--Kelly H.

Show All » Daily Blog » June 2010 »
June 3, 2010
- June 4, 2010
I was doing some "Spring cleaning" this week and came across an old picture frame I made from a two month road trip that Erika and I took about 14 years ago.... one of the BEST times of my life!!! It made me smile looking at the pictures, but the best part was the quote in the middle... I LOVE IT and think it is very true. I have had many of these "moments" with my Moxy girls. It's the simple things in life that are sometimes the best...

"We are mistaken in thinking that falling in love is a rarity... Actually, it happens all the time. We fall in love whenever we give ourselves to the moment and experience in our hearts the pure essence of joy. For in that moment, we fall in love with LIFE."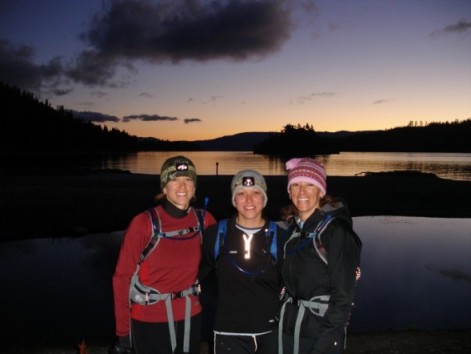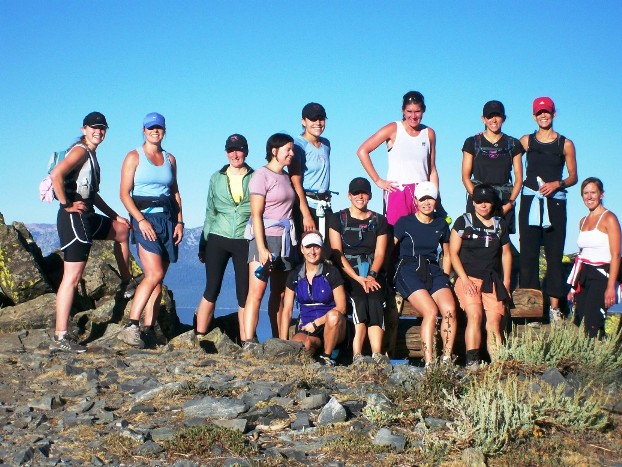 « Go Back
---