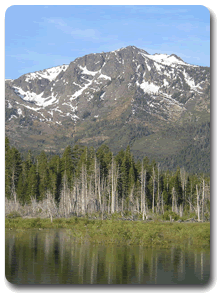 Unbelievable Mountain Views
See What's Inside....OUTSIDE! Enjoy majestic mountain views while exercising outdoors.
"It's really neat being able to diversify your workouts. Also, training with the group is a big, big part of what you're doing. If you didn't have the group, it wouldn't be the same."
--Kelly H.

Show All » Daily Blog » May 2010 »
May 13, 2010
- May 13, 2010
Why you can't skip Boot Camp (by Heidi Drum)
Ok girls. I know it is sometimes tough to get out of bed so early in the morning as the week wears on. I also know how guilty you feel when you miss a workout and you probably didn't really "sleep" in anyway! But, I also know that making it to boot camp is totally worth it - no matter what you have to do to get there. I am sure each of you has things that have to be arranged - whether it is childcare, walking the dog, getting to meetings or work on time - we all have to do the behind the scenes stuff in addition to figuring out a way to to fit in our Moxy time. But I want to encourage all of you to Keep It Up! Boot camp is over so quickly you can hardly believe it when you are done. "Wow, that went fast" is something I hear most everyone say on the last day. I know work, sickness, kids, etc can get in the way of our day and even Moxy once in awhile, but just remember - it will be over before you know it so don't skip any workout!
Here's my personal formula - the four B's for Heidi's Boot Camp.
Babysitter = $85 (two very early mornings a week for 6 weeks + a gift card for coming over so early in the mornings! Thank you Ayden!)
Bribes = $40ish (beer, wine and coffee for the guys at the fire station who "hold over" for John once a week)
Bikini ready by summer = Priceless
Keep it up Moxy girls! And Moxy Mama's!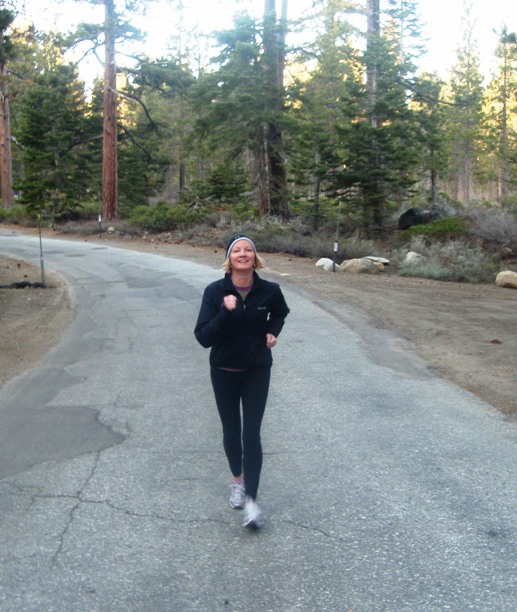 « Go Back
---