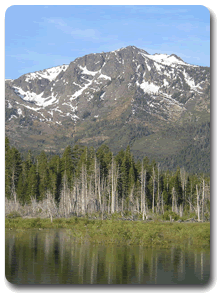 Unbelievable Mountain Views
See What's Inside....OUTSIDE! Enjoy majestic mountain views while exercising outdoors.
"It's really neat being able to diversify your workouts. Also, training with the group is a big, big part of what you're doing. If you didn't have the group, it wouldn't be the same."
--Kelly H.

Show All » Daily Blog » May 2010 »
May 10, 2010
- May 10, 2010
Body Blaster Workout: Complete exercises at each station then move on to the next station. Try to get through the entire circuit twice. Move at a steady pace and keep your form solid.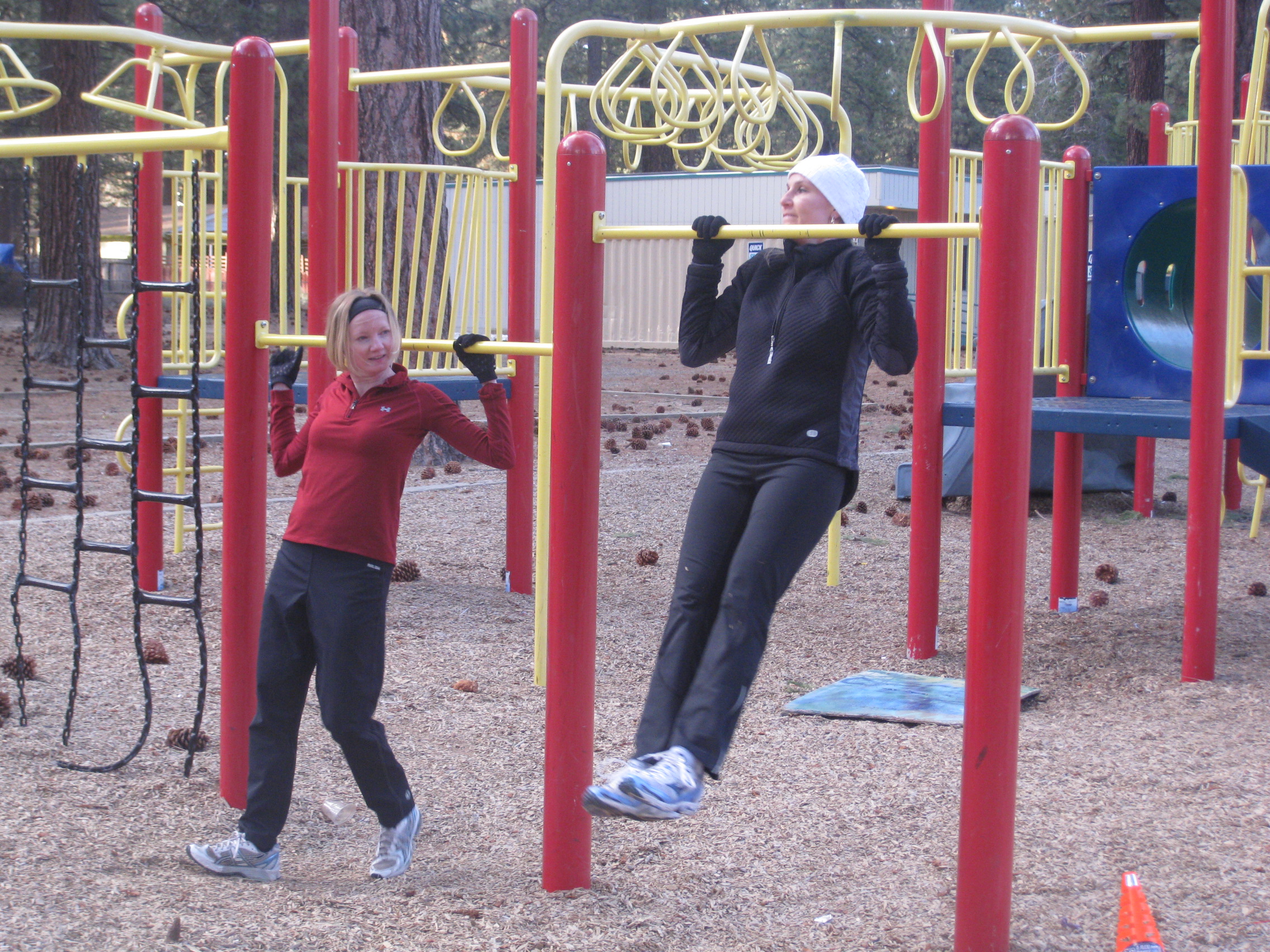 STATION #1:
2X Farmer Carry w/HB
2x Suicides
30 Skater Hops
20 X-Jacks

STATION #2:
20 Frogs Hops
3x Base Sprints
20 Squat Jumps
20 Box Jumps

STATION #3:
15 Split Squats (each leg)
20 Plie Squats w/HB
30 Lunge Jumps

STATION #4:
20 Woodchoppers w/HB
10 Negative Pull-ups
20 Tricep Dips
15 Downdog Push-Ups

STATION #5:
20 Front Squats w/HB
20 Boot Strappers
15 Squat Thrusts
10 Pogo Hops (each leg)

STATION #6:
20 Touchbacks
30 Kayakers
20 Partial Squat Thrusts
20 V-Ups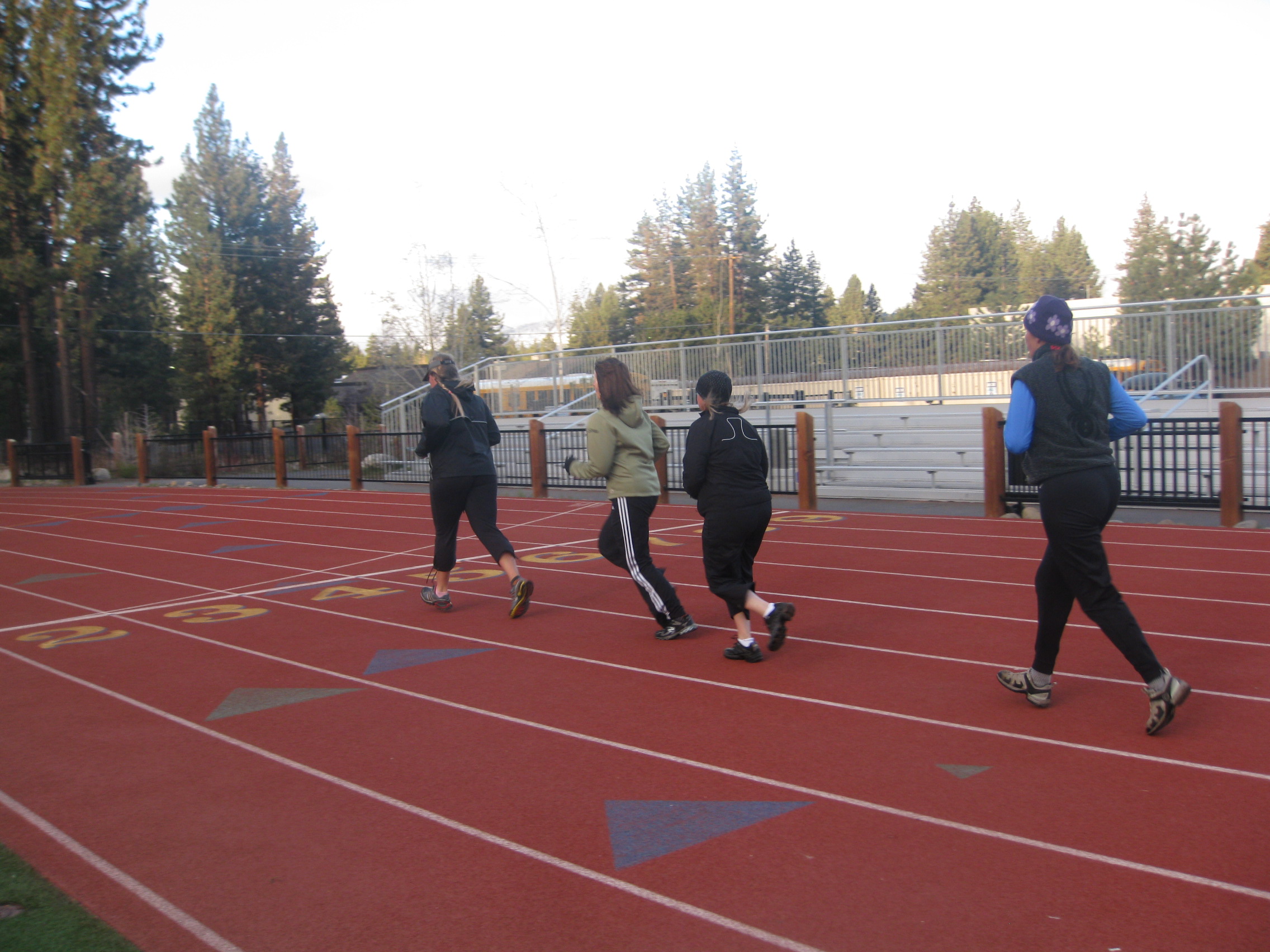 « Go Back
---