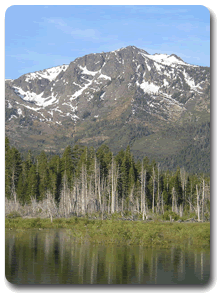 Unbelievable Mountain Views
See What's Inside....OUTSIDE! Enjoy majestic mountain views while exercising outdoors.
"It's really neat being able to diversify your workouts. Also, training with the group is a big, big part of what you're doing. If you didn't have the group, it wouldn't be the same."
--Kelly H.

Show All » Daily Blog » May 2010 »
May 7, 2010
- May 7, 2010
TEAM COMPETITION

Teams of 4 + 2 Handbags complete the following course. First team across the finish line wins "immunity" from the 50 X-Jacks that await you after your team crosses the finish line. Handbags must be held/carried the ENTIRE time, with the exception of the push-up station.



Run 800 yds
400 Box Jumps
100 yds of Traveling Squat Thrusts
400 Push-Ups
100 yds of Lunges
Run 800 yds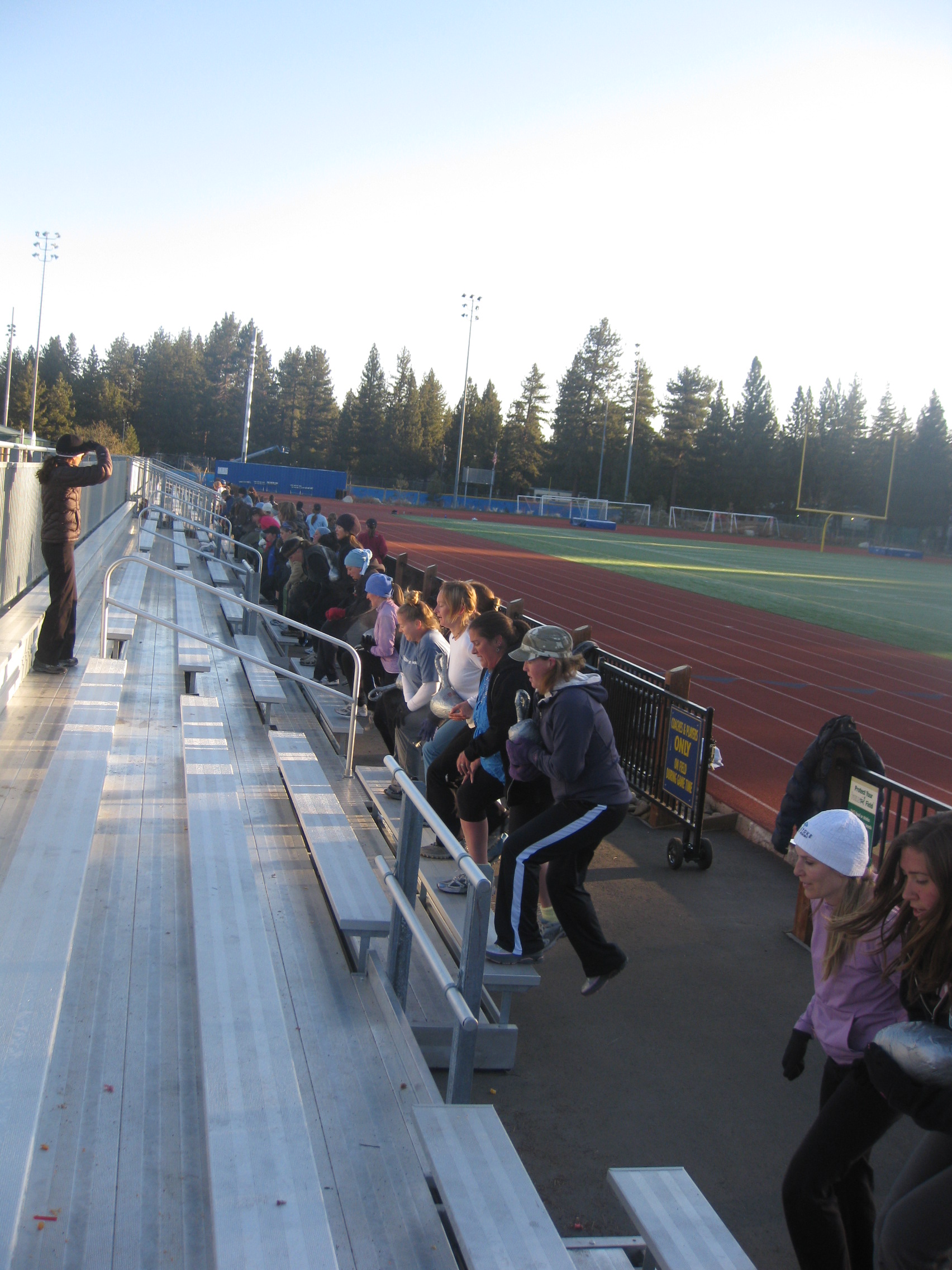 400 Box Jumps/Step Ups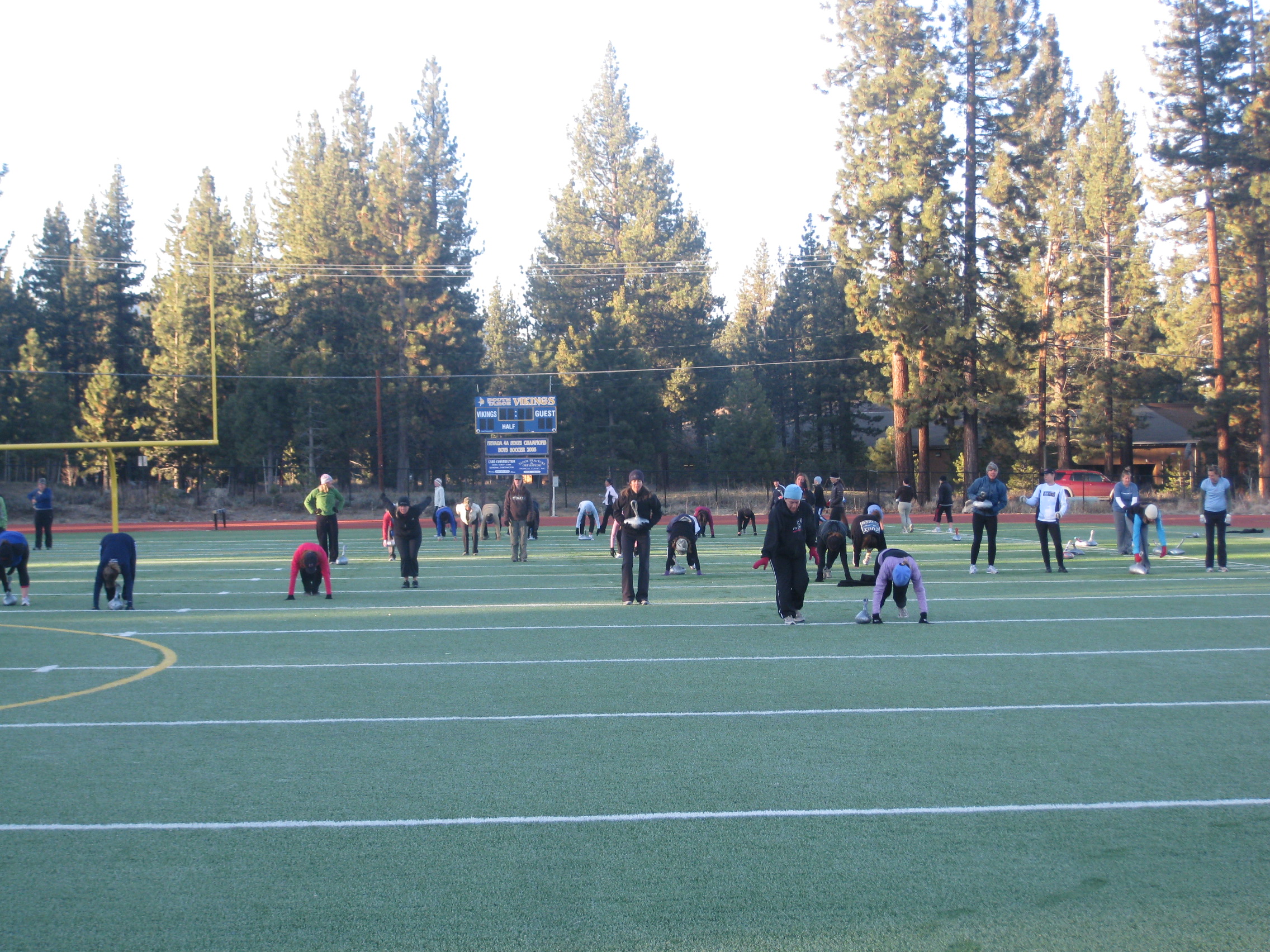 100 yds of Traveling Squat Thrusts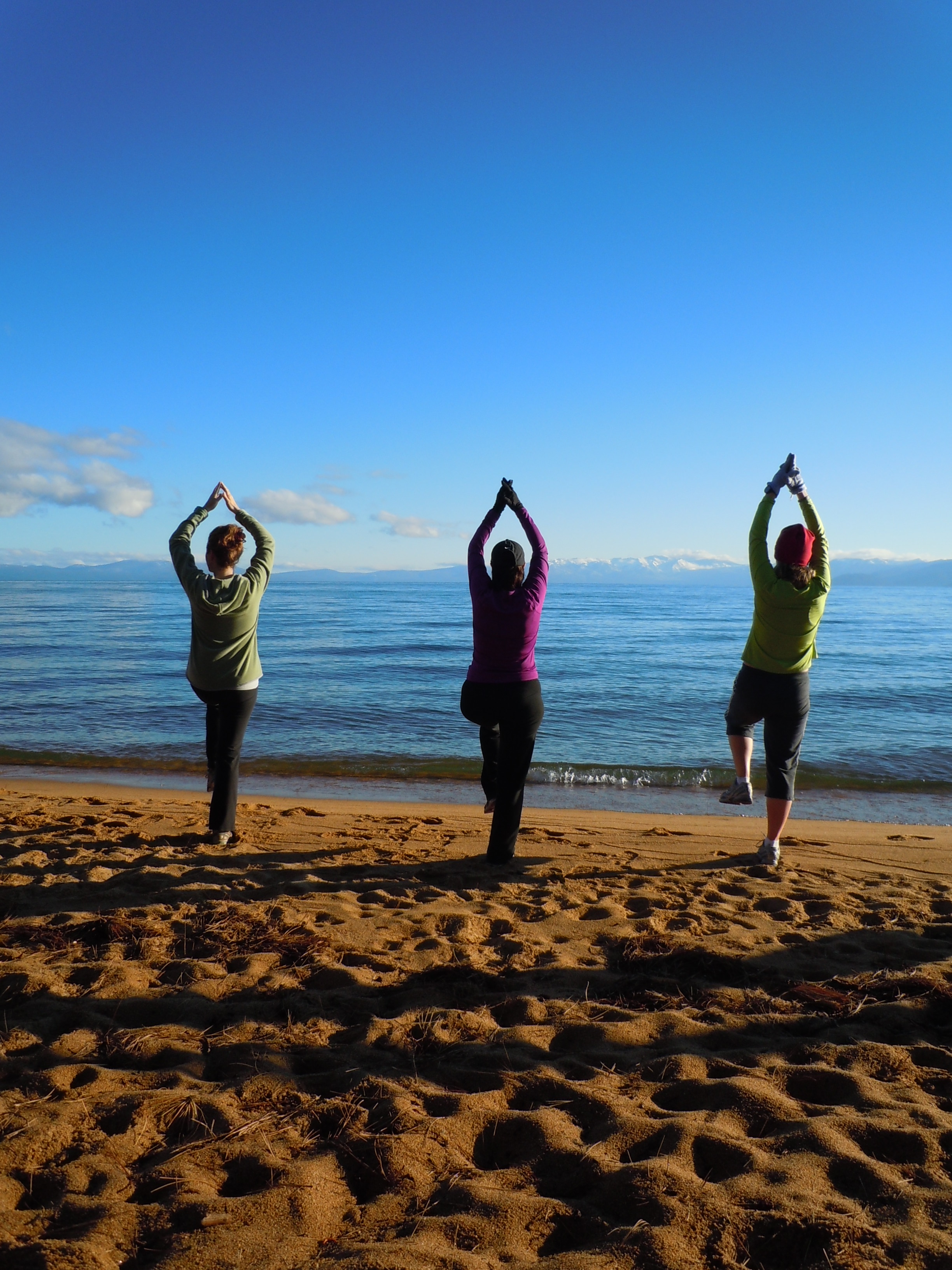 Hard work....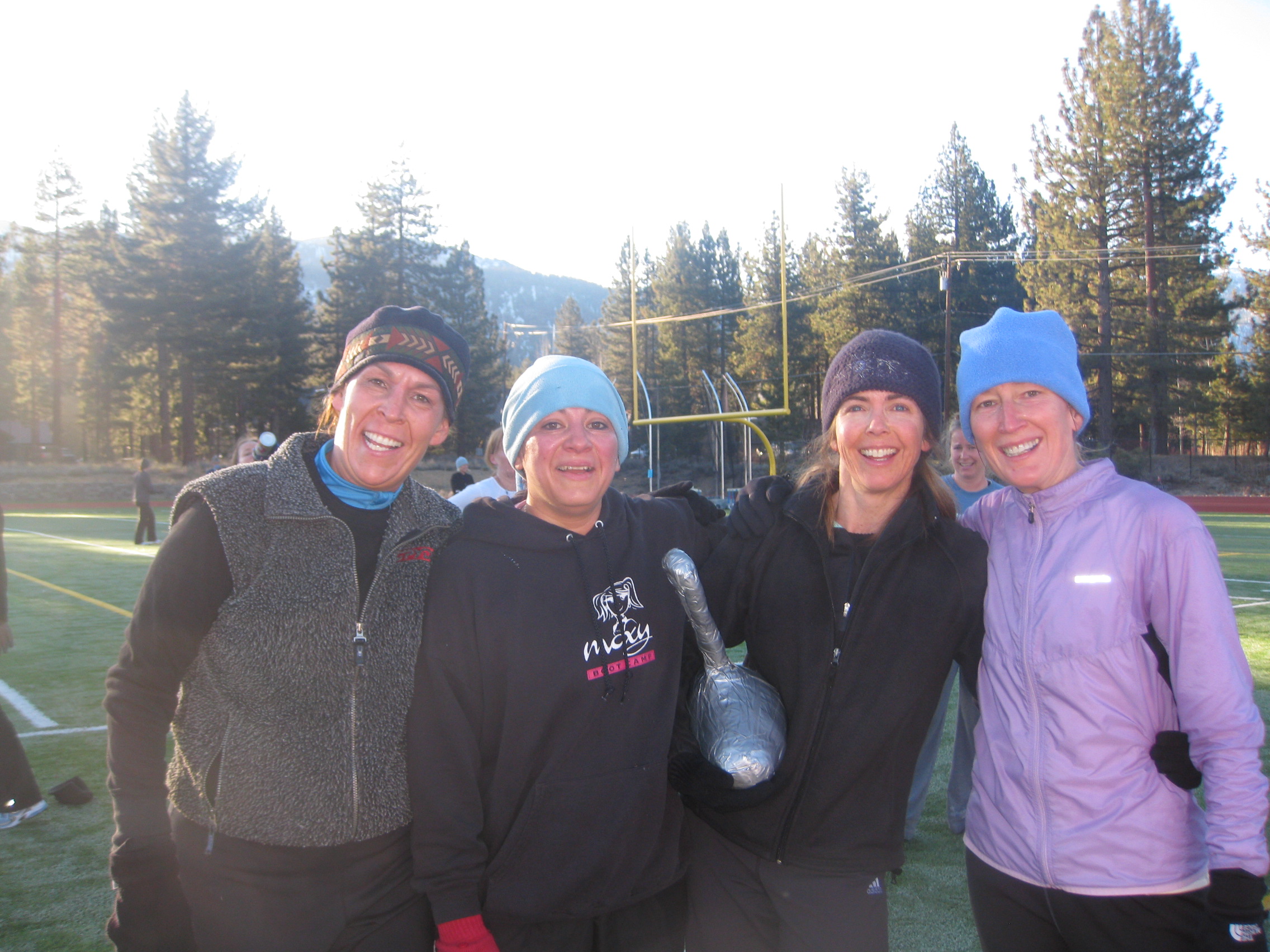 ...pays off!

Congrats to Sarah, Lola, Anne & Sandy!






« Go Back
---