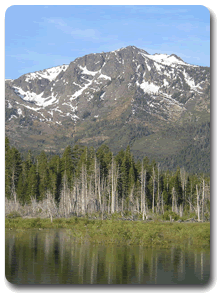 Unbelievable Mountain Views
See What's Inside....OUTSIDE! Enjoy majestic mountain views while exercising outdoors.
"It's really neat being able to diversify your workouts. Also, training with the group is a big, big part of what you're doing. If you didn't have the group, it wouldn't be the same."
--Kelly H.

Show All » Daily Blog » April 2010 »
April 5, 2010
- April 5, 2010

They say "April showers bring May Flowers," Huh?!? Apparently, that doesn't apply to Tahoe! Unless by "showers," they mean many feet of nice, light, fluffy SNOW!!!! I don't know if it will bring flowers, but it sure brings tired legs, sore backs and lots of smiles and "YAHOOS!" Whew.... what a snowy April day! I hope some of you got out and played a little today. By the way, did anyone else tumble face first and lose a ski right under the chair???? :) Fun stuff! Looking forward to more fun with my girls in the morning...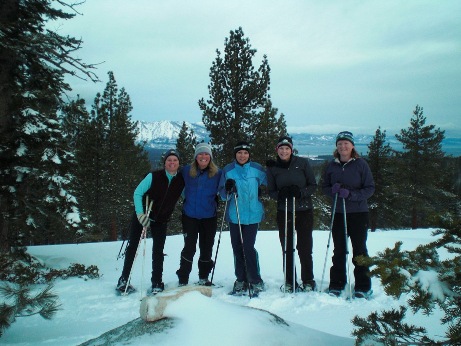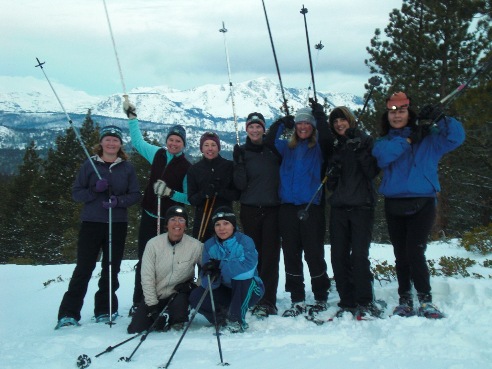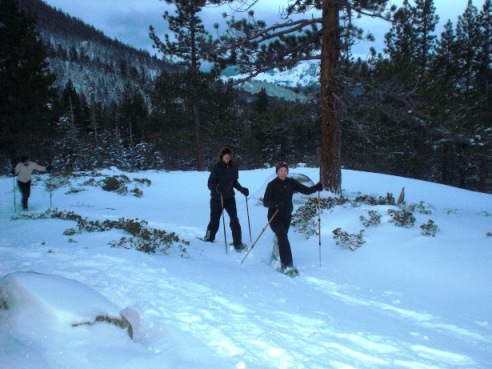 « Go Back
---