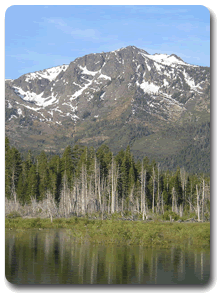 Unbelievable Mountain Views
See What's Inside....OUTSIDE! Enjoy majestic mountain views while exercising outdoors.
"It's really neat being able to diversify your workouts. Also, training with the group is a big, big part of what you're doing. If you didn't have the group, it wouldn't be the same."
--Kelly H.

Show All » Daily Blog » January 2010 »
Jan 16, 2010
- January 17, 2010

Up to the top of Aorta Ridge for our Saturday morning cardio session.
Great way to start the weekend!

Pray for Snow!!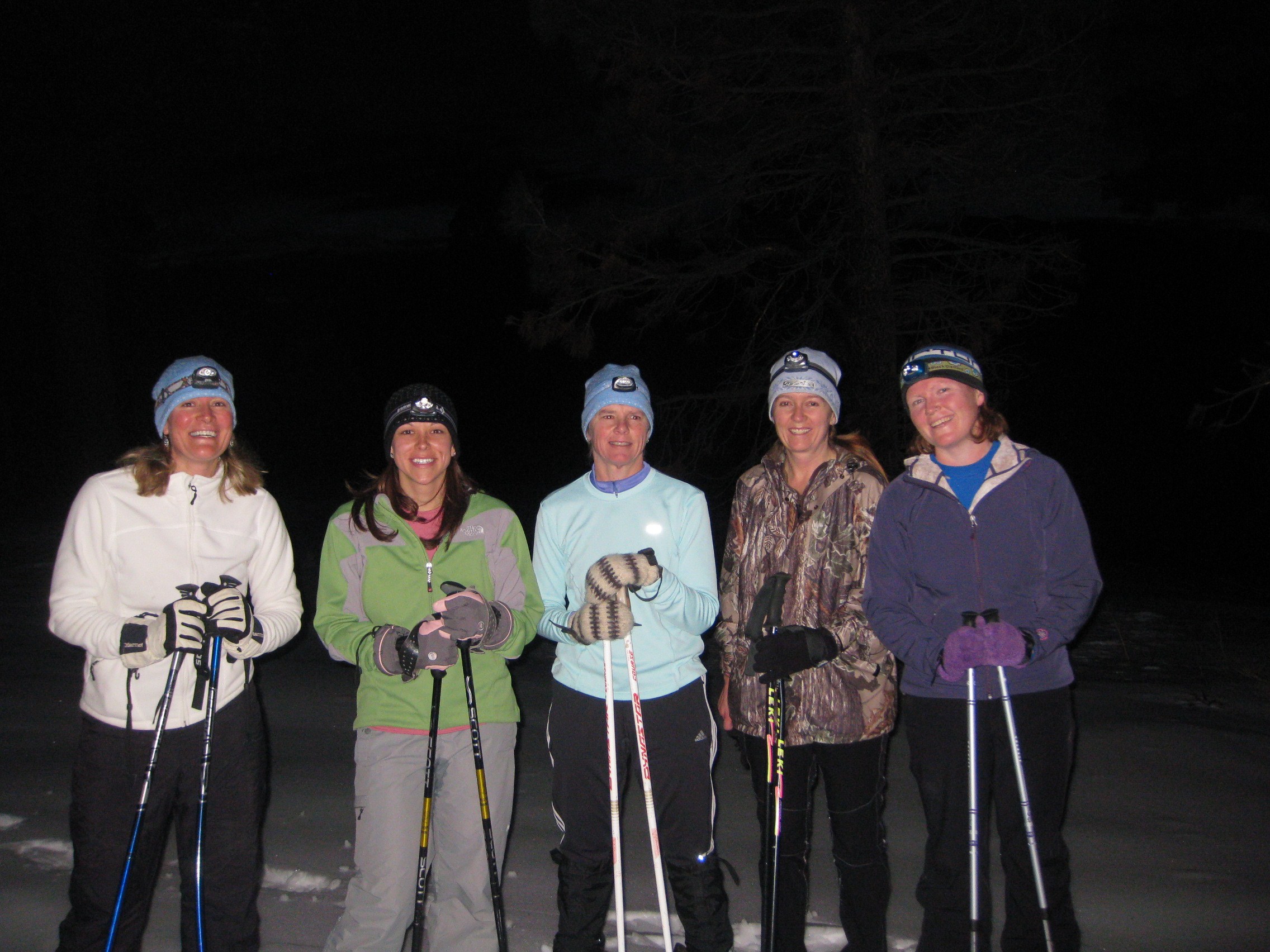 « Go Back
---