Moxy Fit Online
Join our private Facebook group for weekly workouts, challenges, inspiration and motivation. More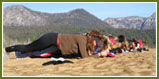 6-week Boot camps
Our boot camps are designed to give you impressive results in a short amount of time!
Learn More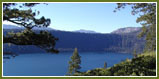 4-Week fitness sessions
A professionally created workout program designed to get you the results that you have been looking for.
Learn More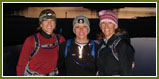 Moxy Retreats
Stay tuned for more info on one our our famous Moxy Retreats!
Learn More
Follow us on facebook
Come visit our Moxy Fitness facebook page and become a Moxy Fan today! Get out. Get Moxy.

"It's really neat being able to diversify your workouts. Also, training with the group is a big, big part of what you're doing. If you didn't have the group, it wouldn't be the same."